New Items! 

 
Check out these new items that just came into store!
---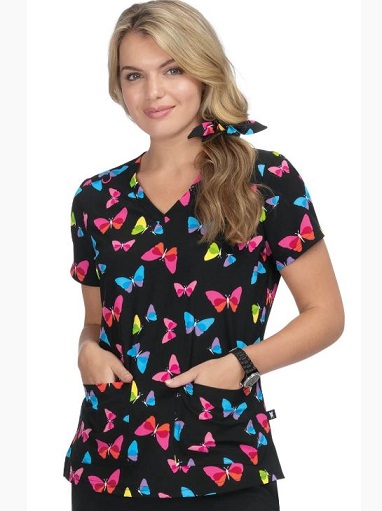 New French Bull top by Koi! This Butterfly Sheer printed V-neck top has two patch pockets and a right shoulder badge holder loop.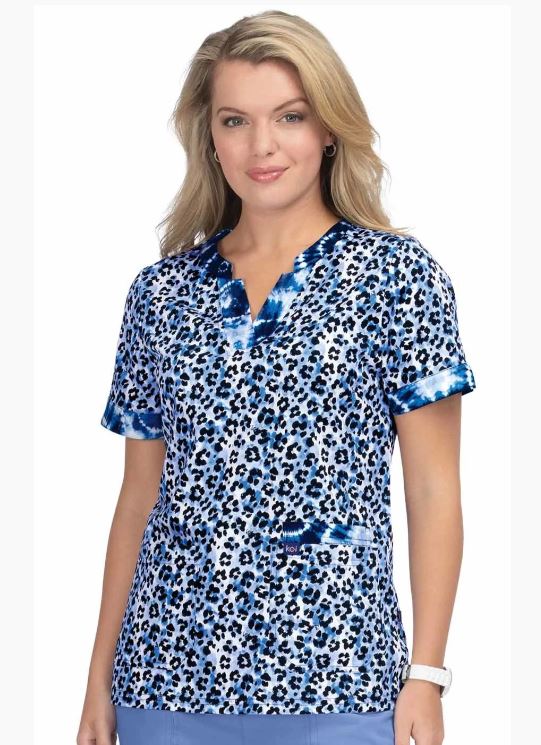 New Elena Top from Koi! This V-neck top has three patch pockets and a unique tie dye leopard pattern.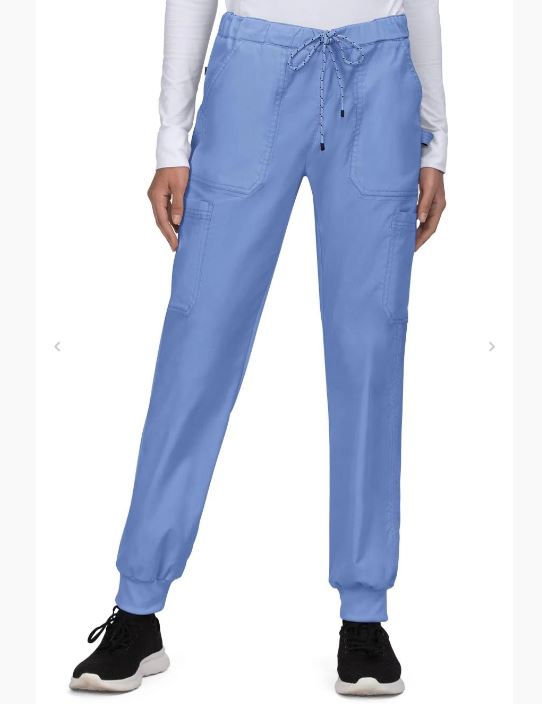 Stretch Giana joggers from Koi! These pants have an elastic/drawstring waistband, two front, two side, and two back pockets.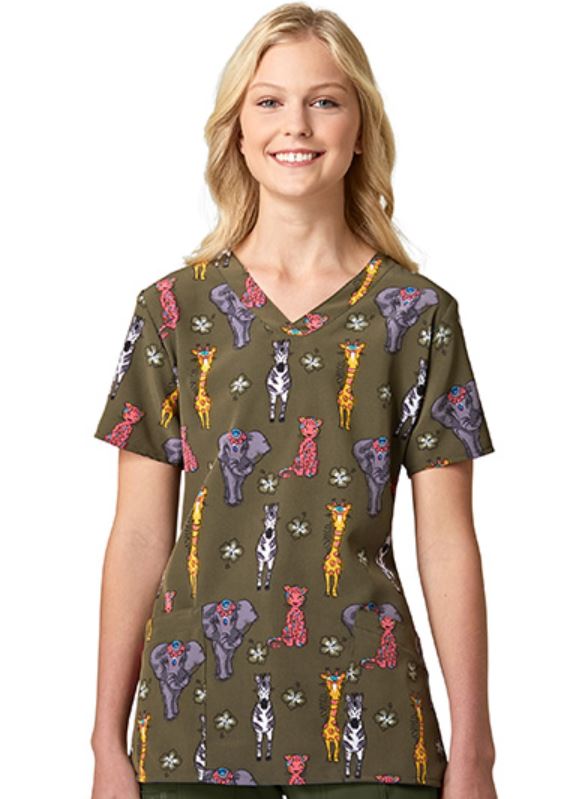 V-neck top from Wonderwink! This cute animal print scrub top has two patch pockets. Simple and functional!